by Jessica Stevens, Cassandra Lem

ay, Sa

m Kuchinski & Devin Melendez
This final project for Theory and Practice of Erasure at the University of Massachusetts Dartmouth features self portraits of ourselves and a person of our choosing through items we deem important to ourselves. Each participant brought ten possessions they felt represented who they were as a person, and we photographed them, and created a sign only stating their gender and age. The photographs, which were 11" x 11" were hung on the wall with the corresponding sign as shown below, with the inclusion of a Polaroid style image to create a feeling of intimacy with the viewer.
I have placed the sets below in photo grids with descriptions of what is pictured.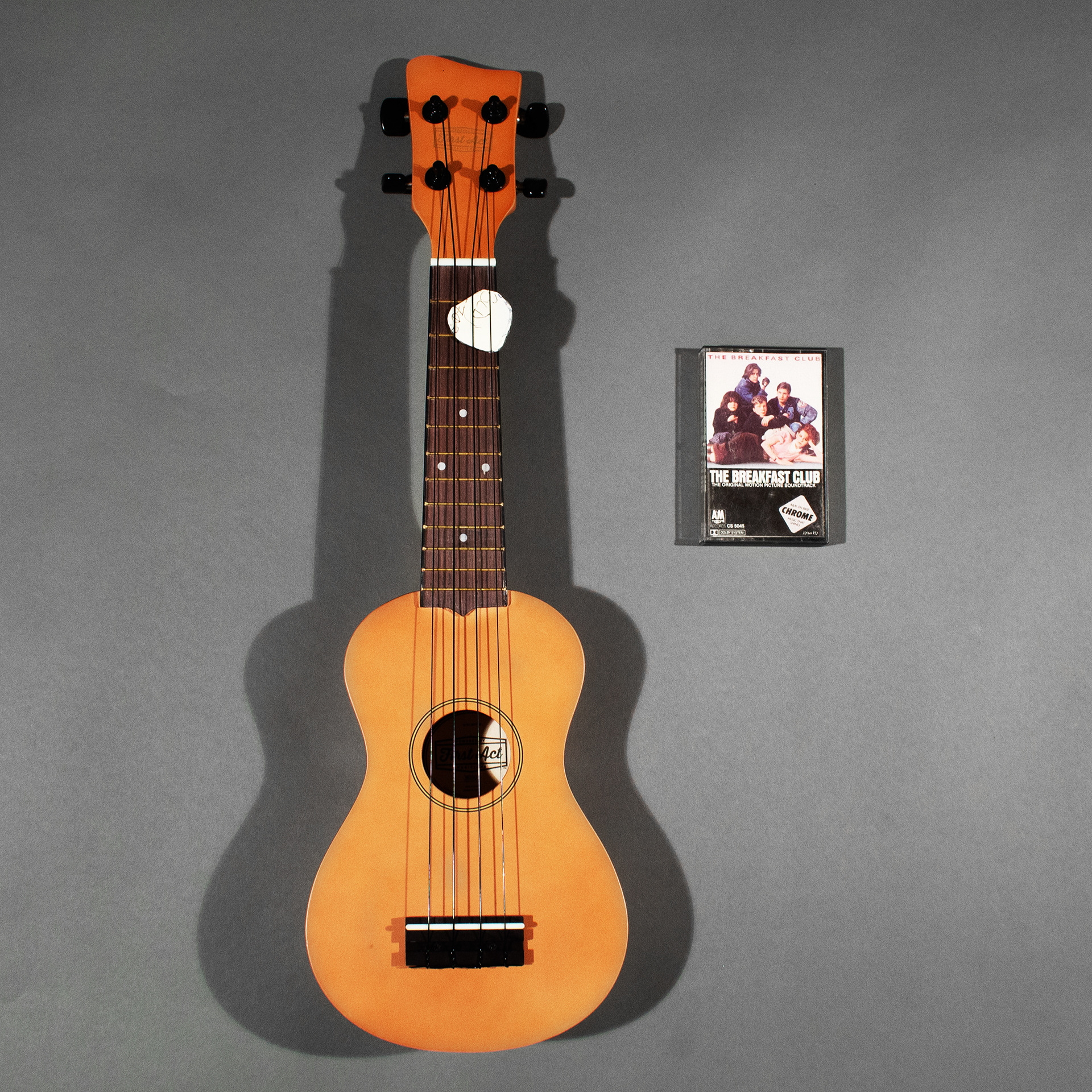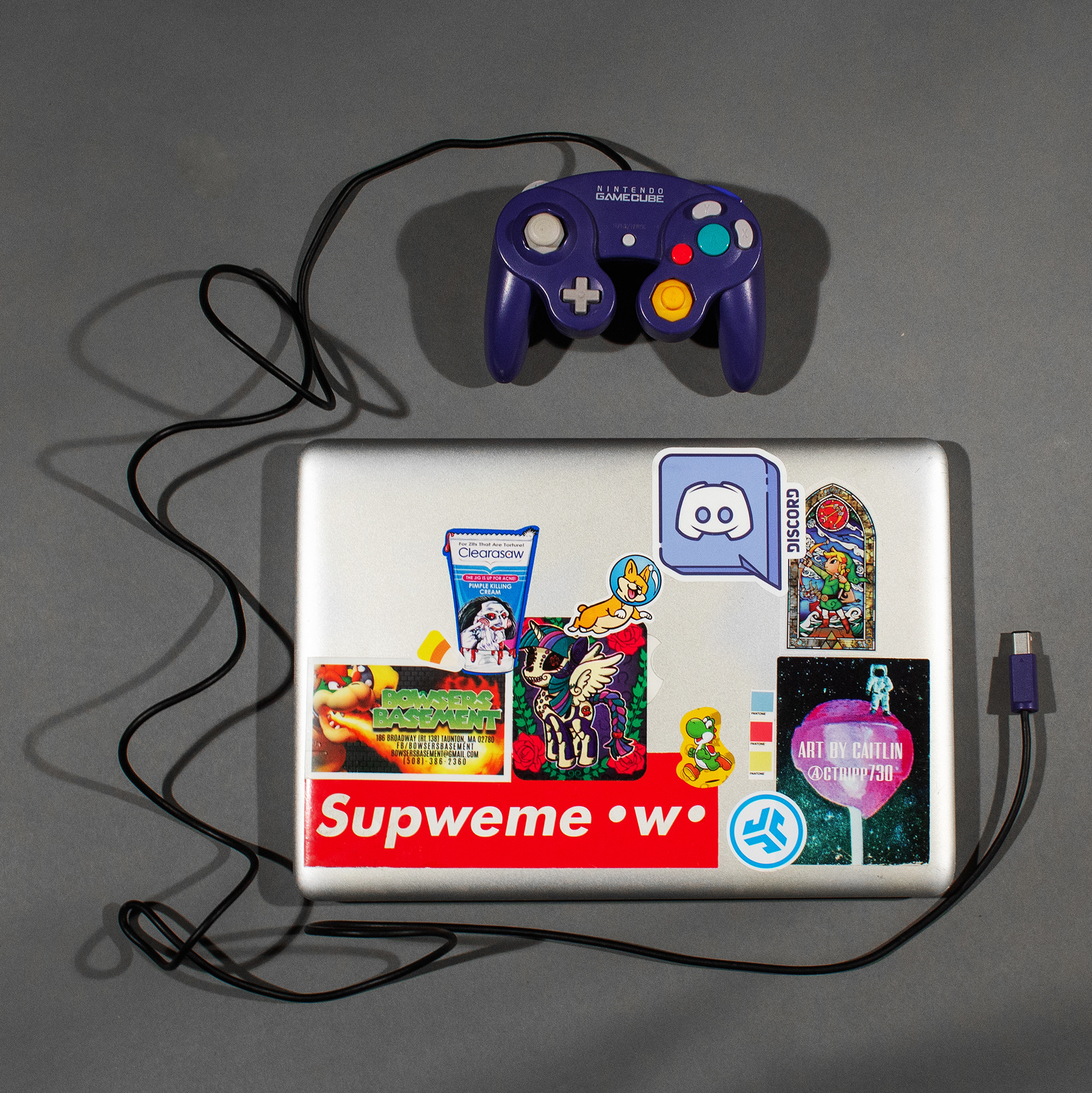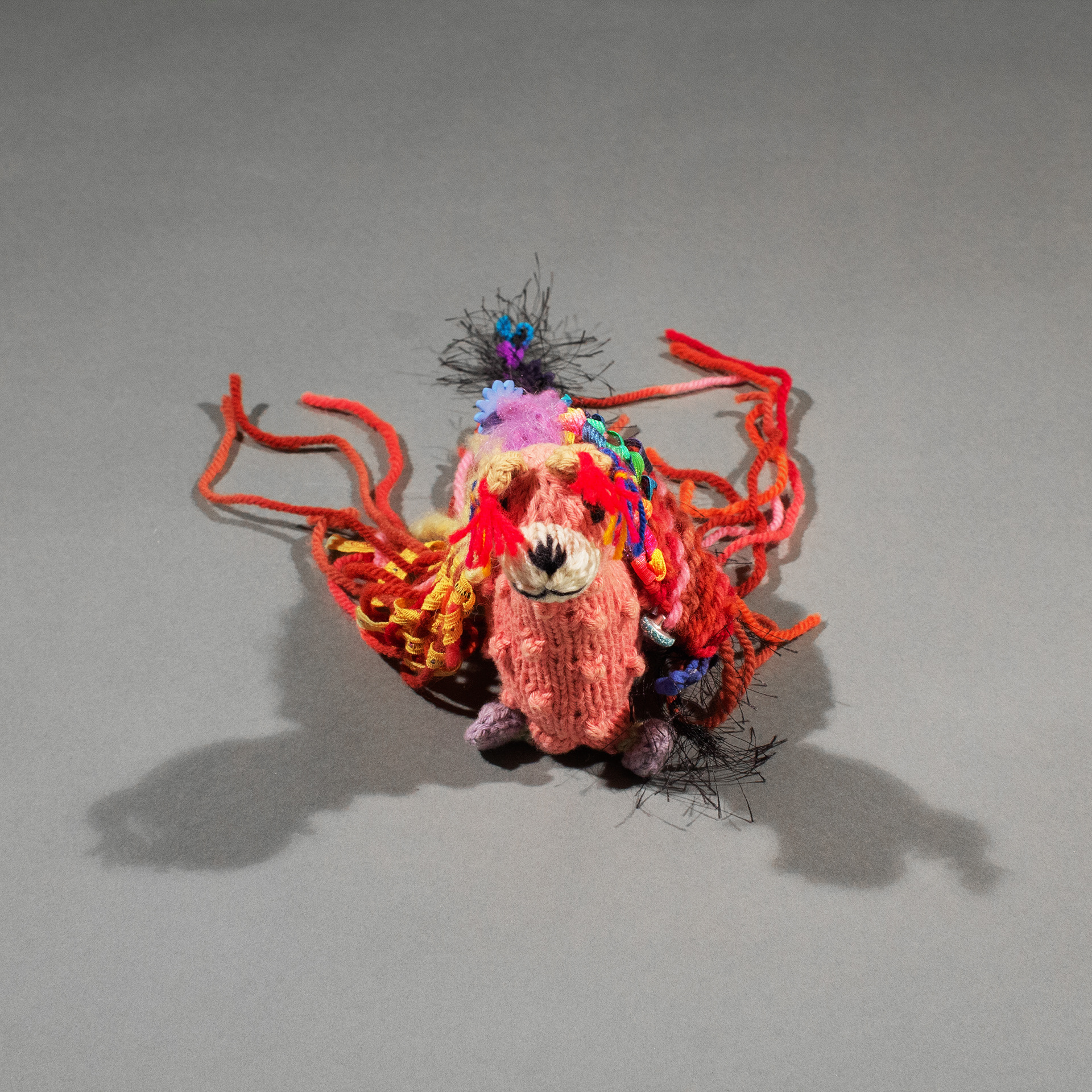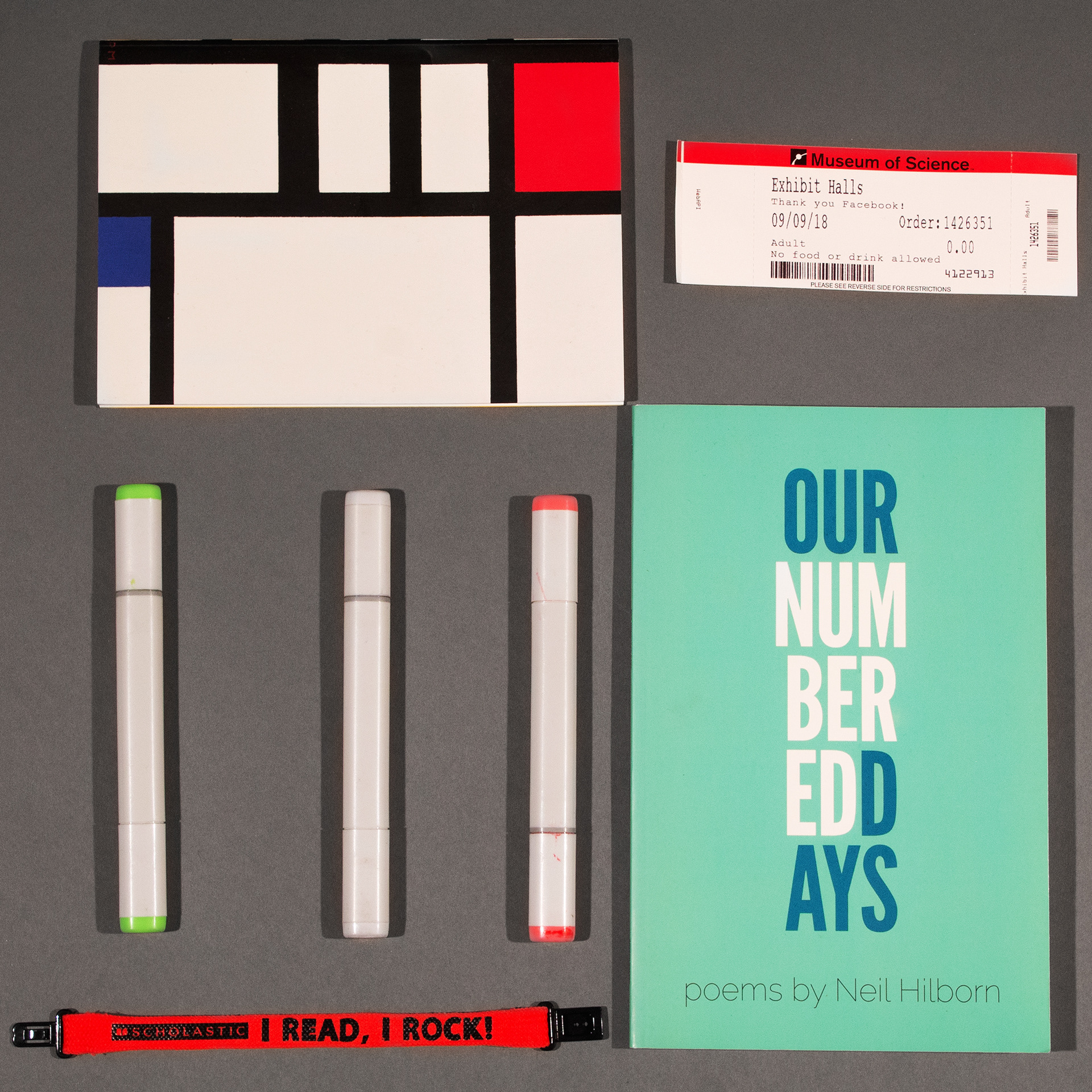 Breakfast Club Soundtrack, Copic Markers, Gamecube Controller, "I Read, I Rock" Bracelet, 
Llama Plush with Woven Saddle, Macbook Pro, Museum of Science Ticket, "Our Numbered Days" 
by Neil Hilborn, Sketchbook, Ukulele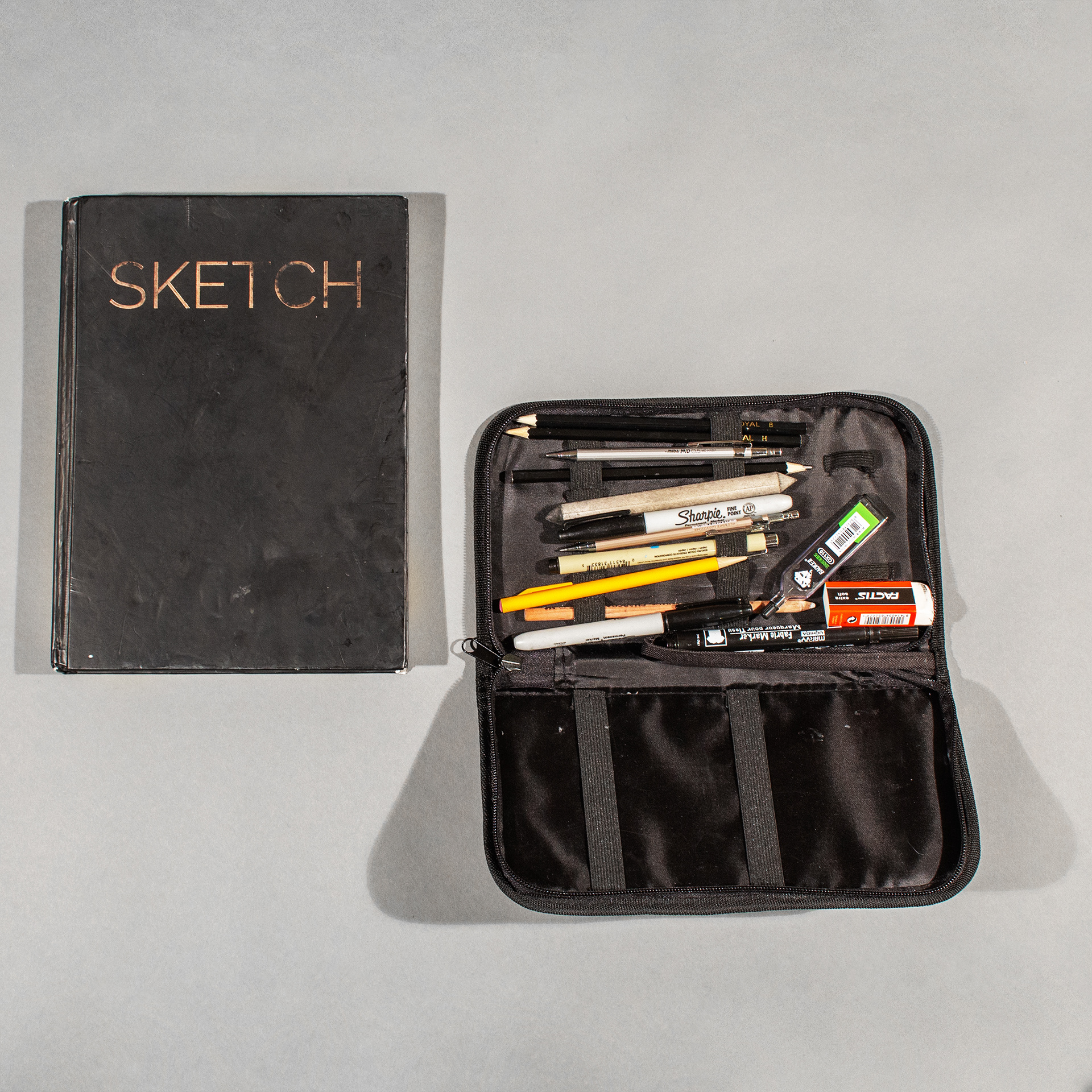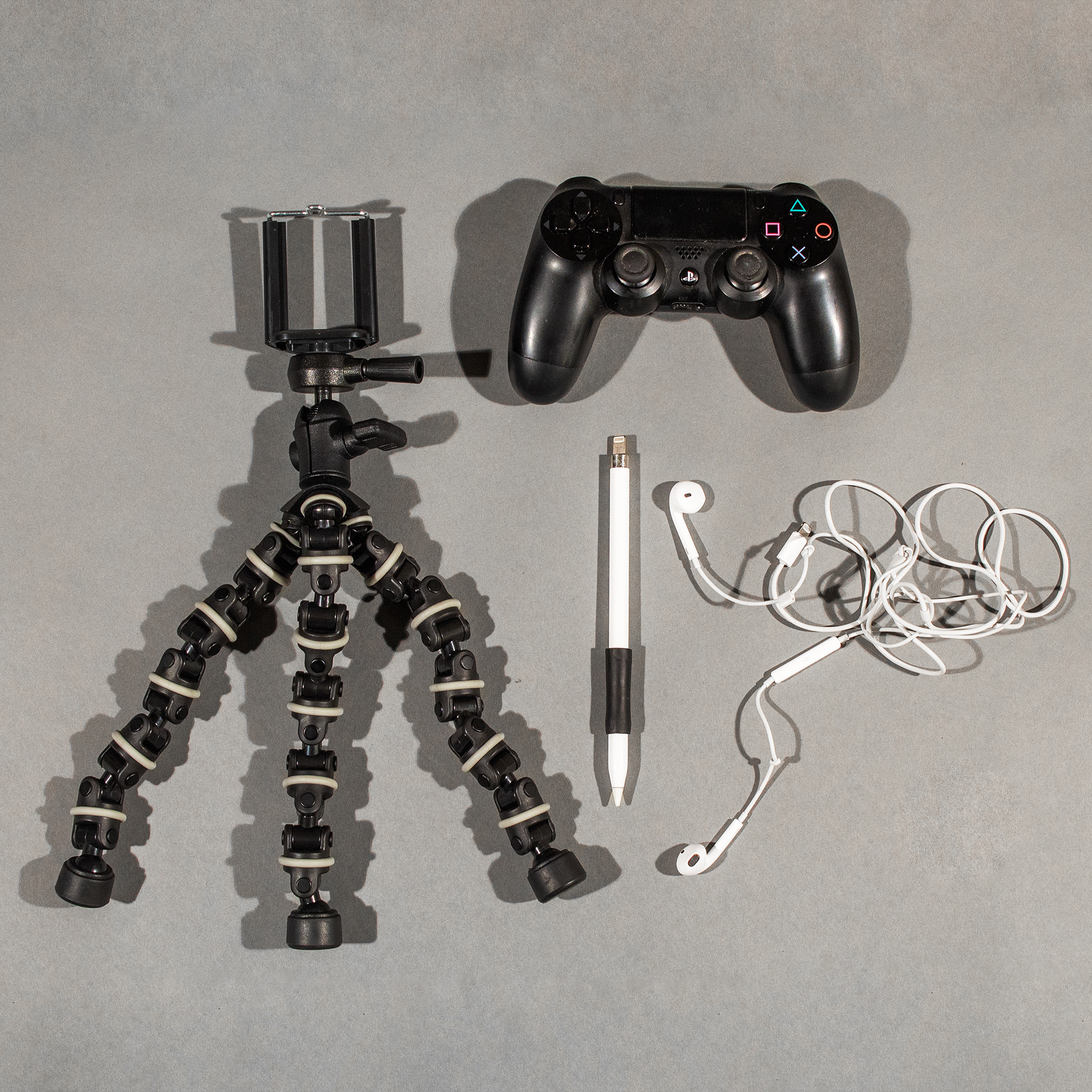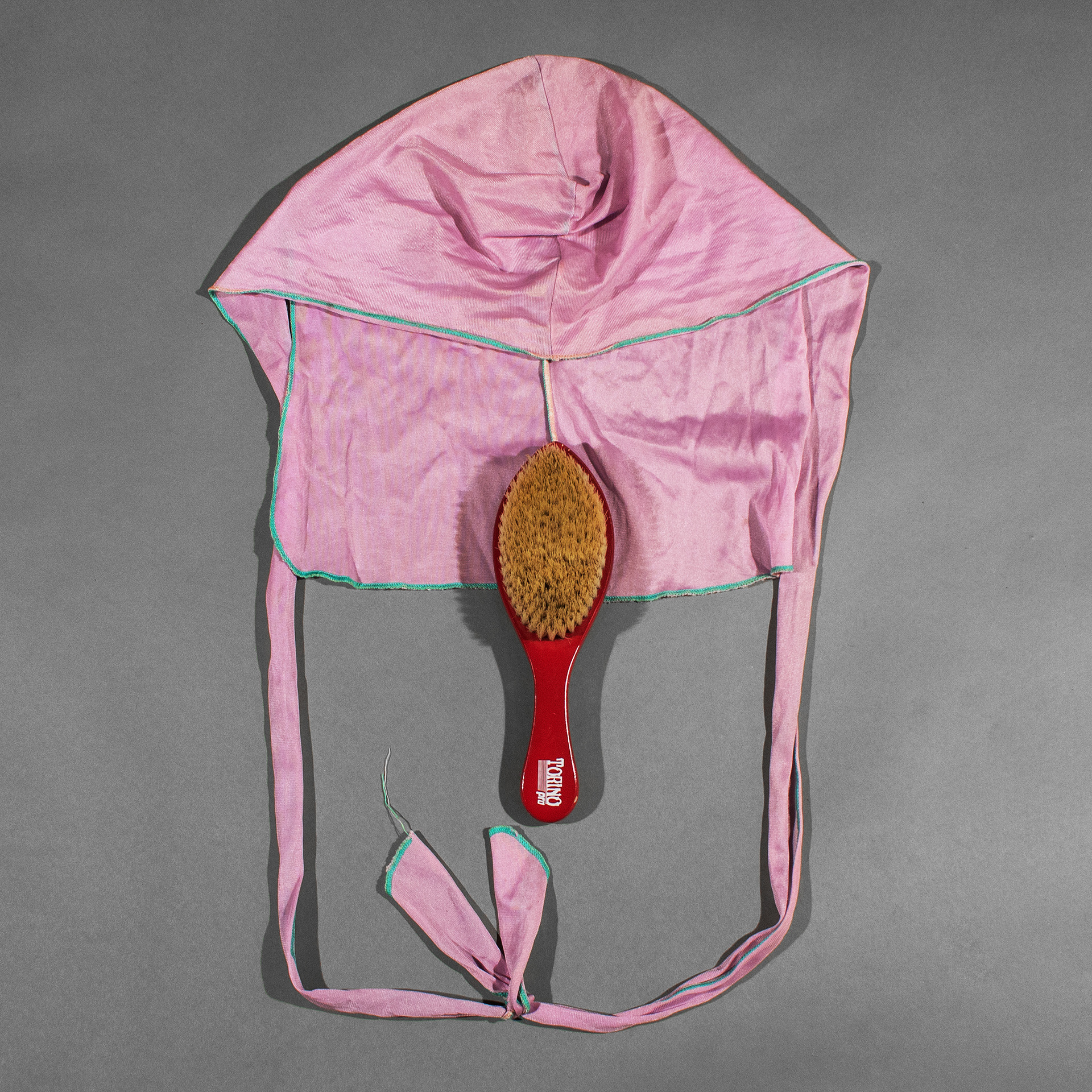 Apple Pencil, Batman Funko Pop, Gold Chain, Headphones, 
Pencils/Art Supplies, Pink Durag, 
PS4 Controller, Sketchbook, 
Tripod, Wave Brush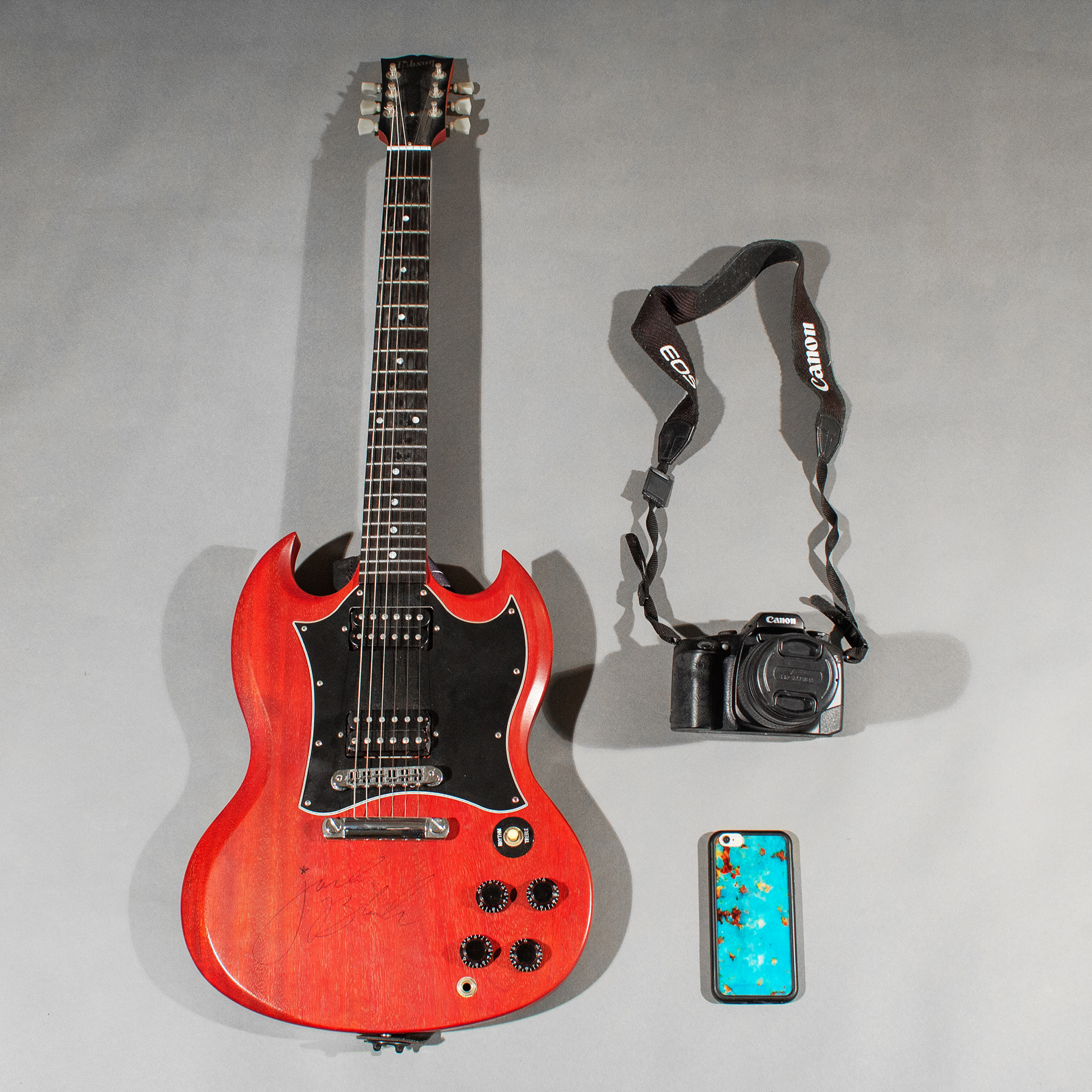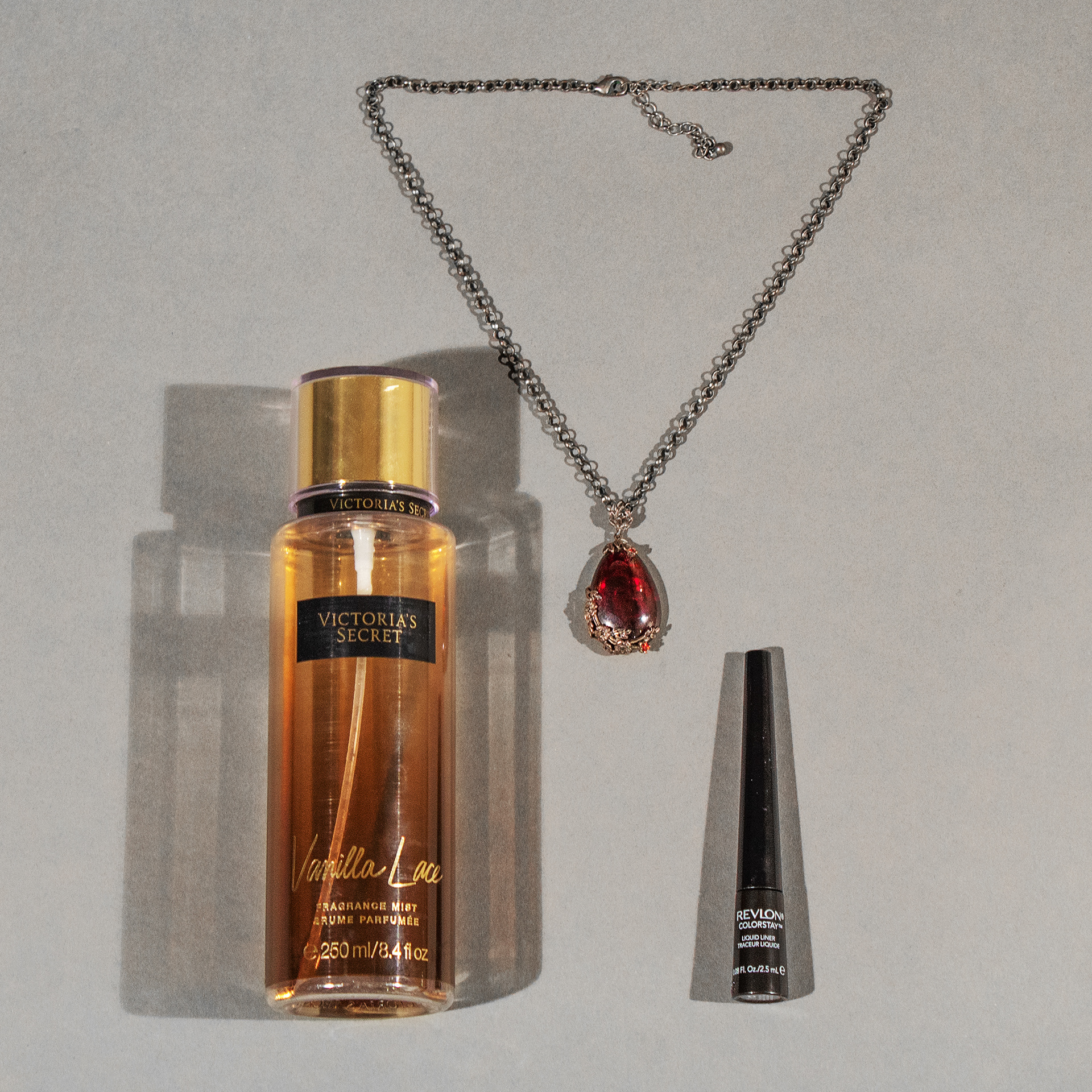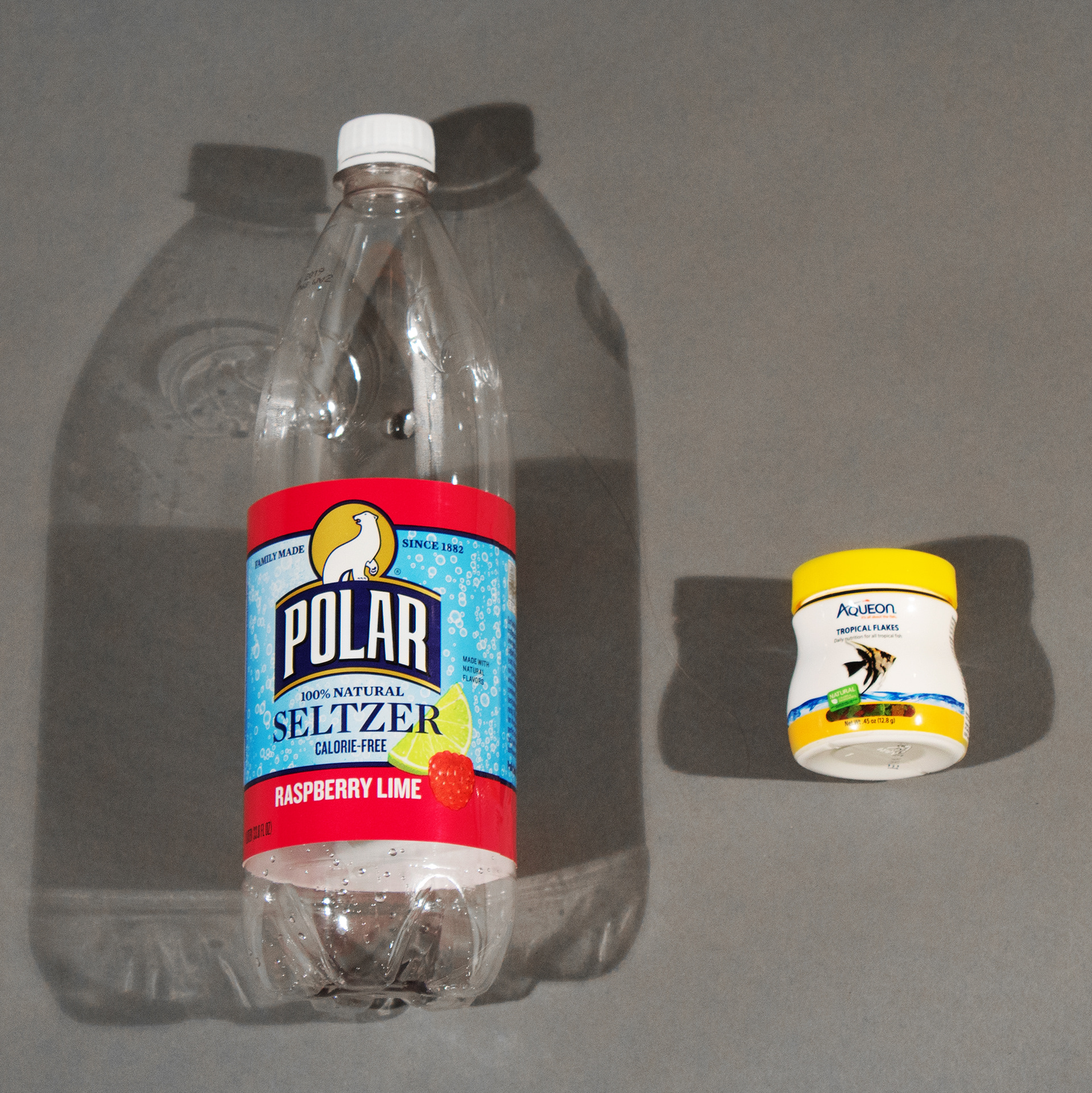 Black Combat Boots, Black Fringe Bag, 
Camera, 
Fish Food, 
Garnet Necklace, 
Gibson SG Guitar (Signed by Jack Black), 
iPhone, 
Polar Seltzer Water, 
Black Revlon Eyeliner, Vanilla Perfume
​​​​​​​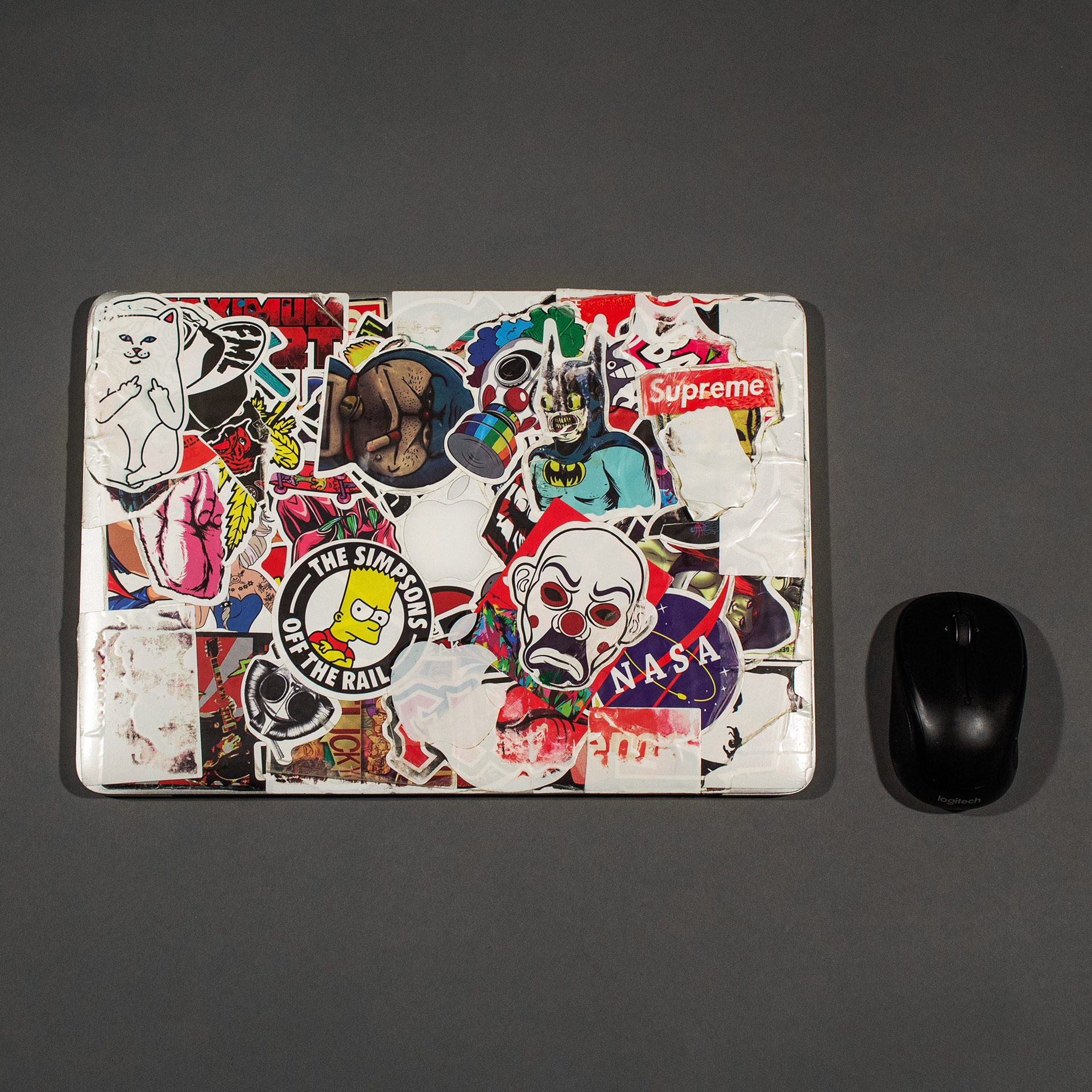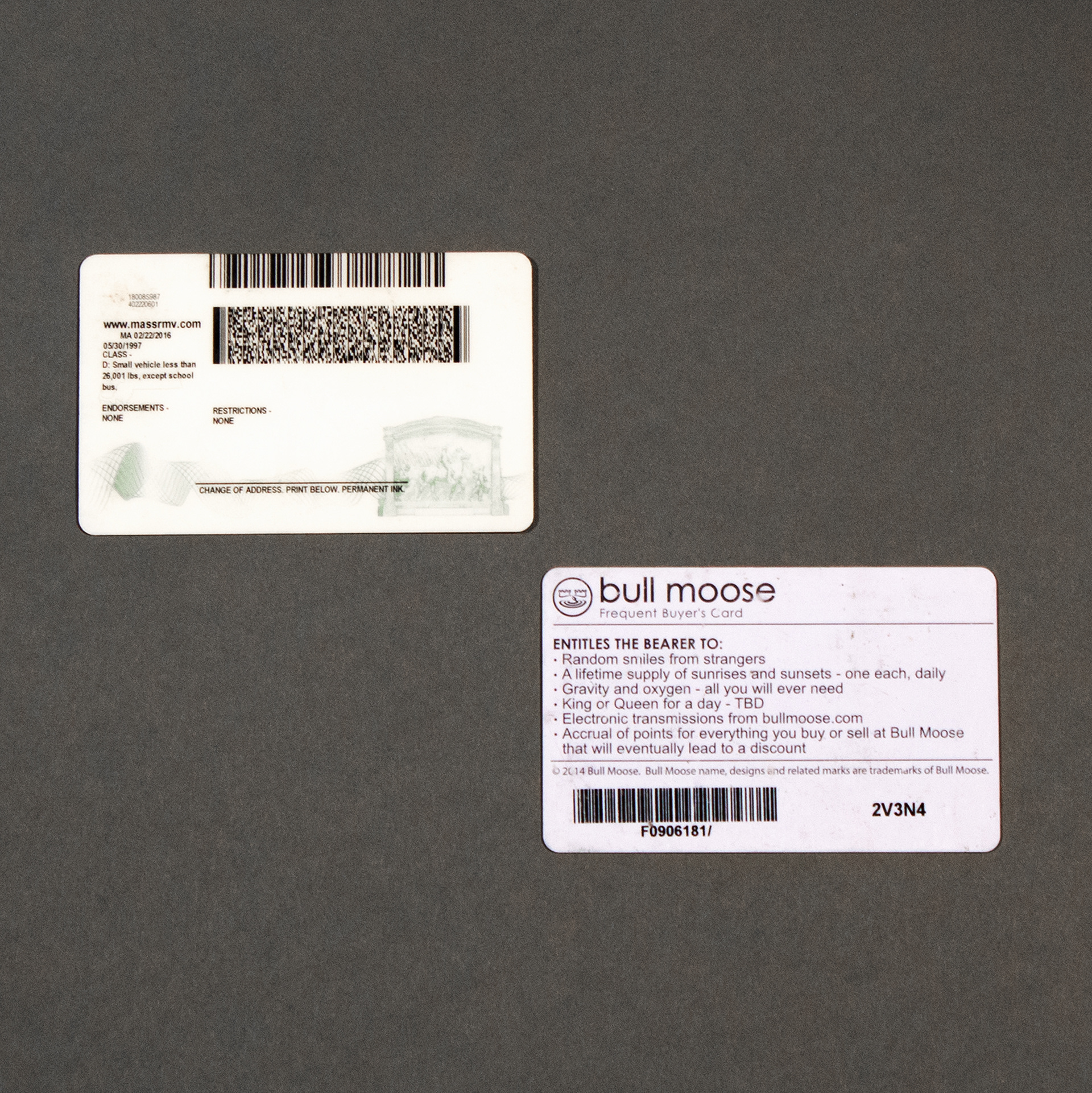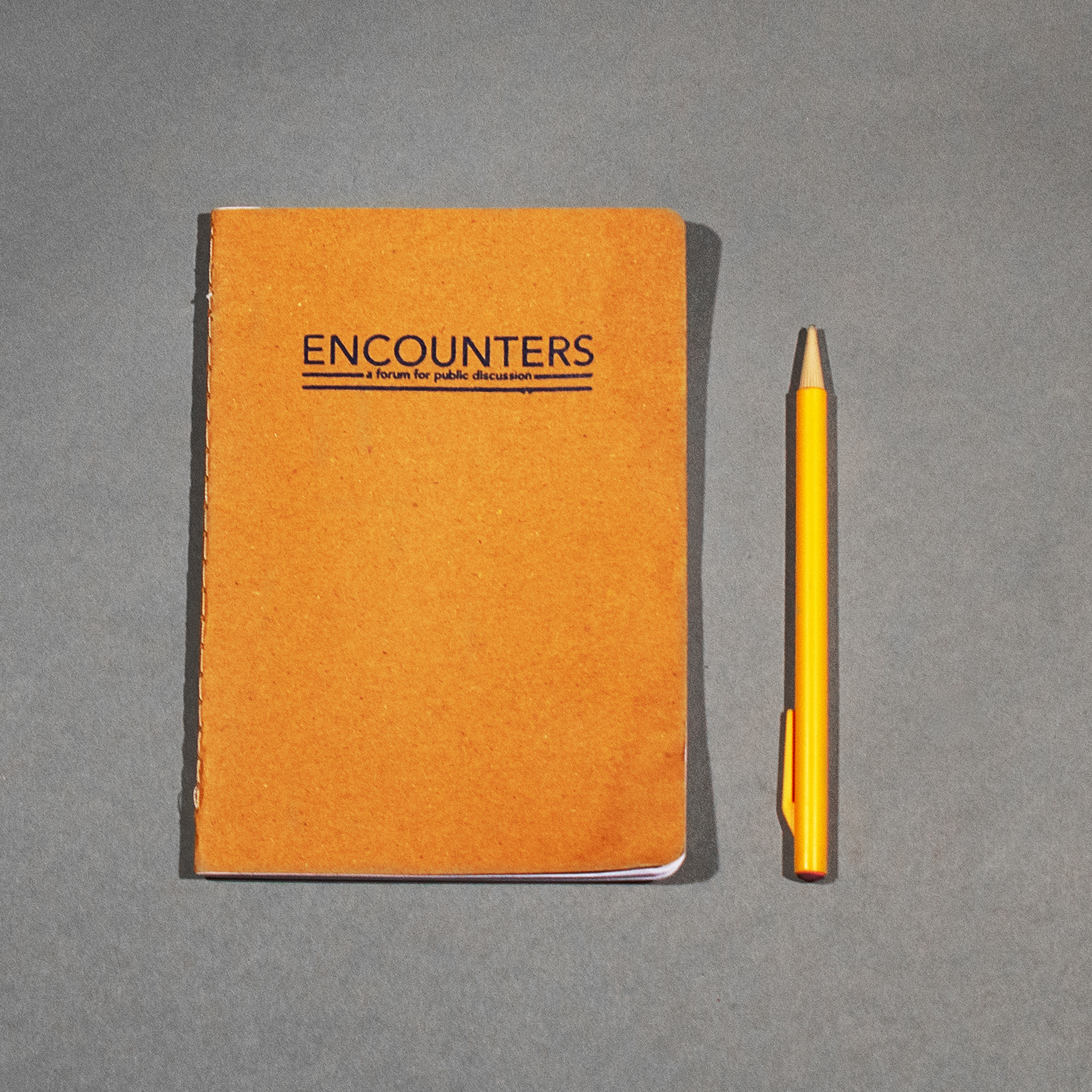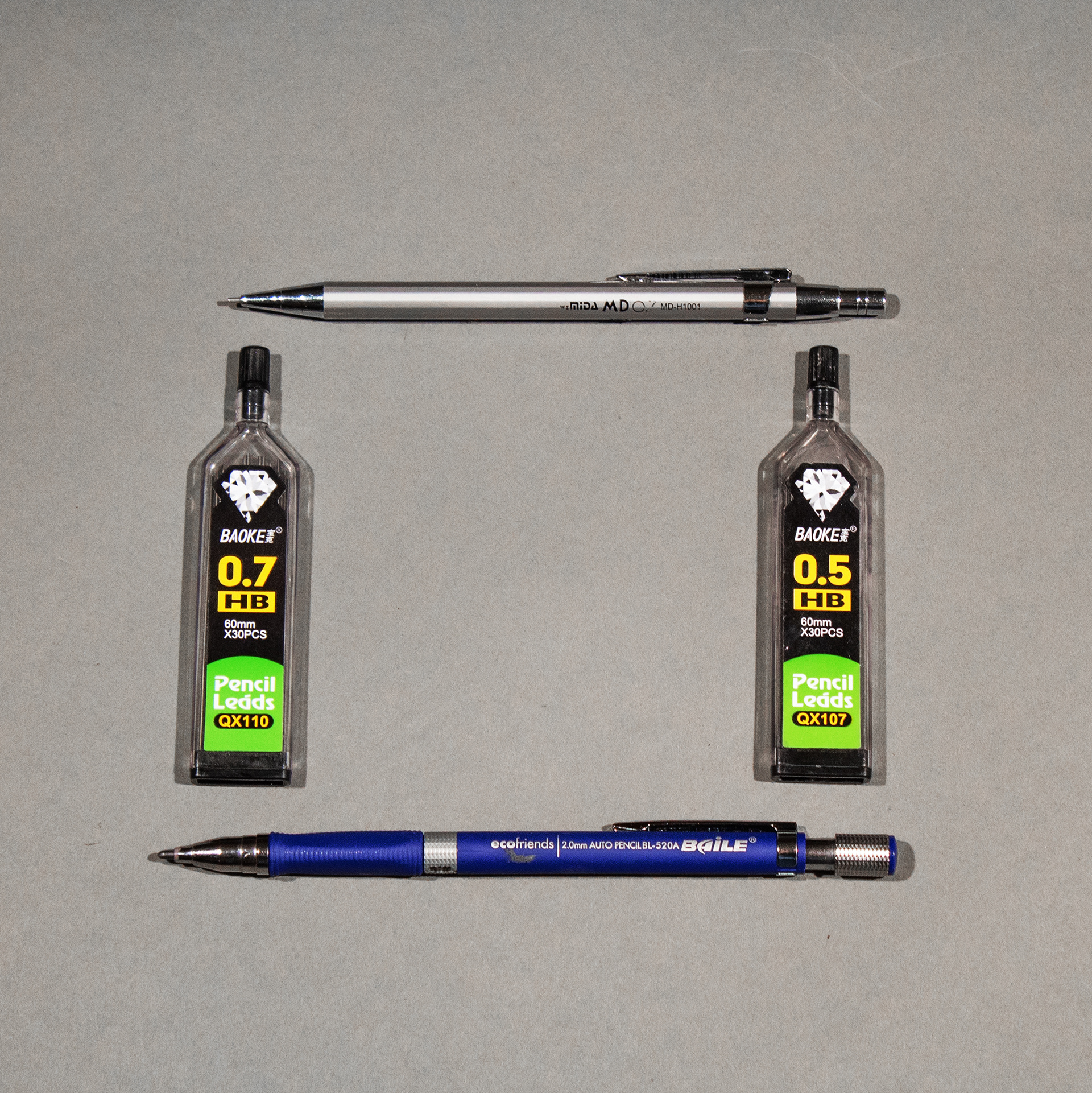 Bull Moose Membership Card, Computer Mouse, Lead Holders, License, MacBook Pro, 
Markers,  Small Journal, Pencils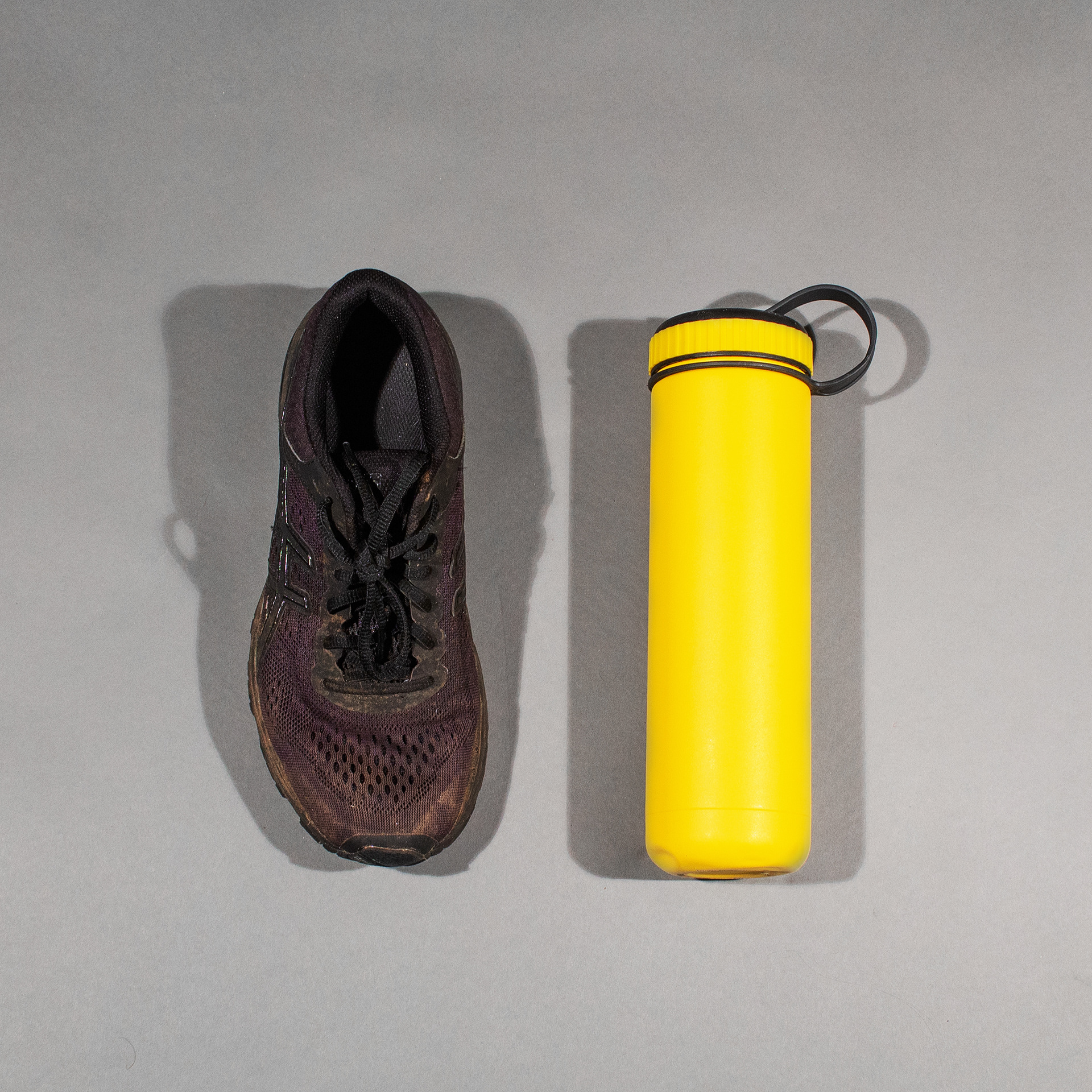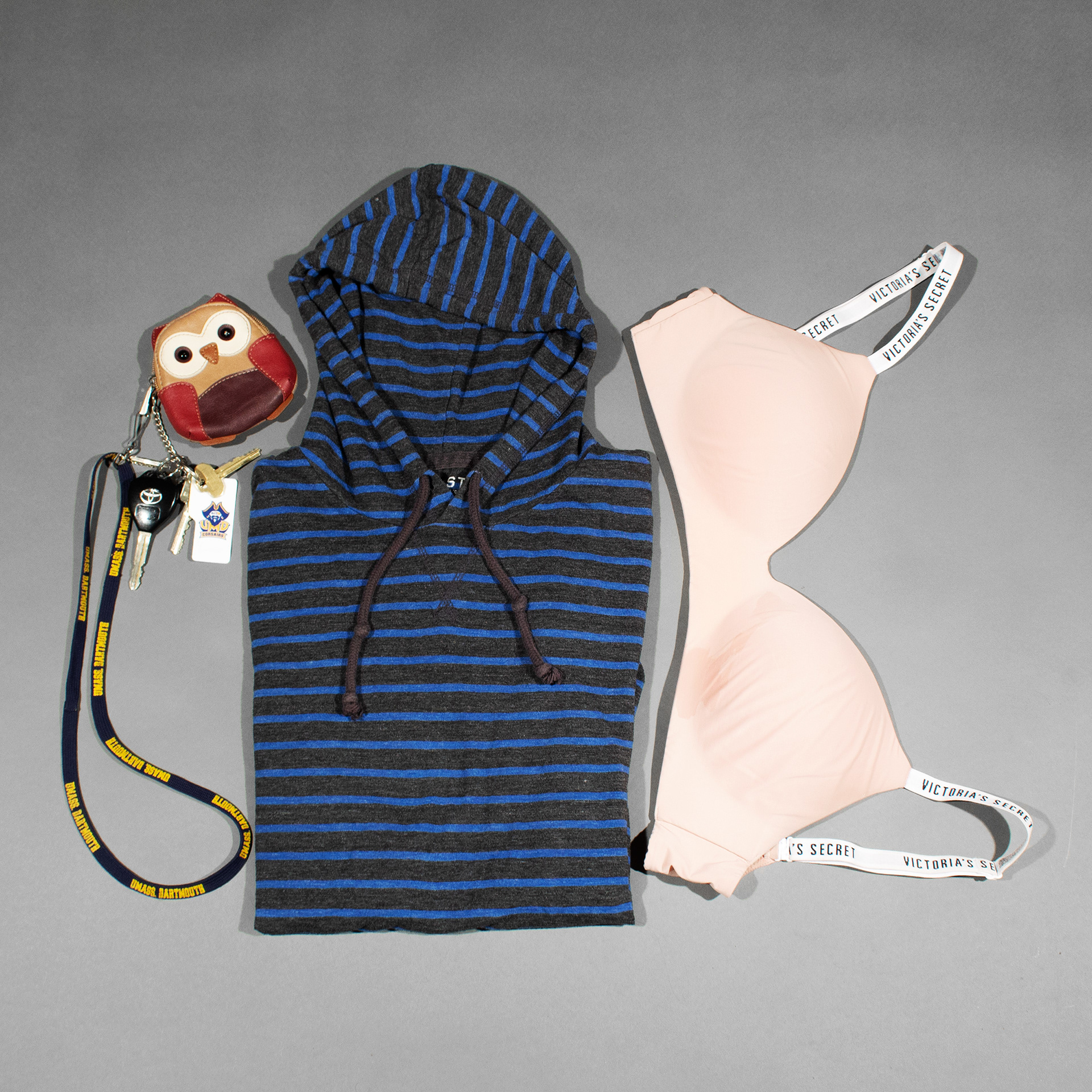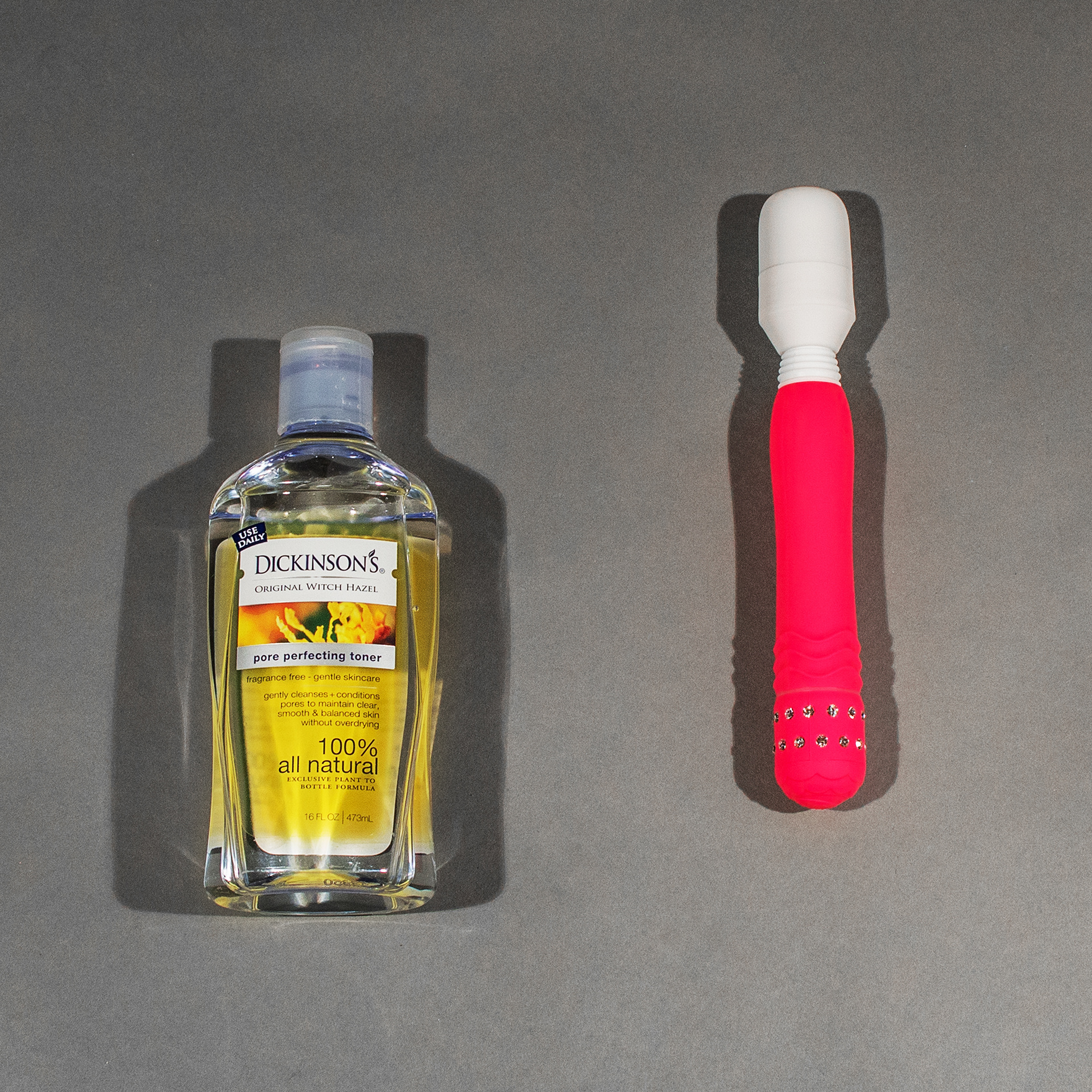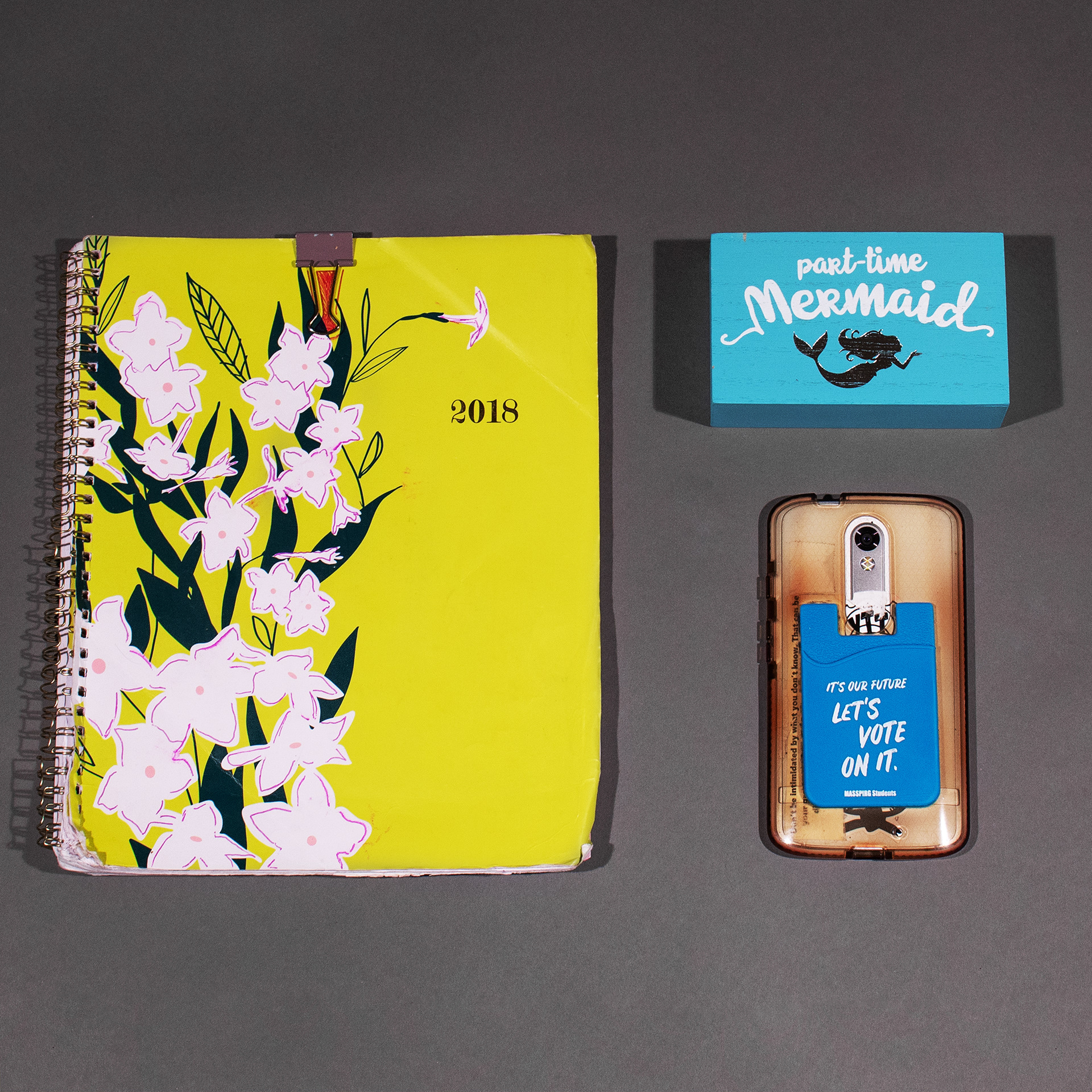 Bra, Mermaid Plaque, Phone, Schedule/Notebook, Sneakers, Sweatshirt, Vibrator, Wallet, Water Bottle, Witch Hazel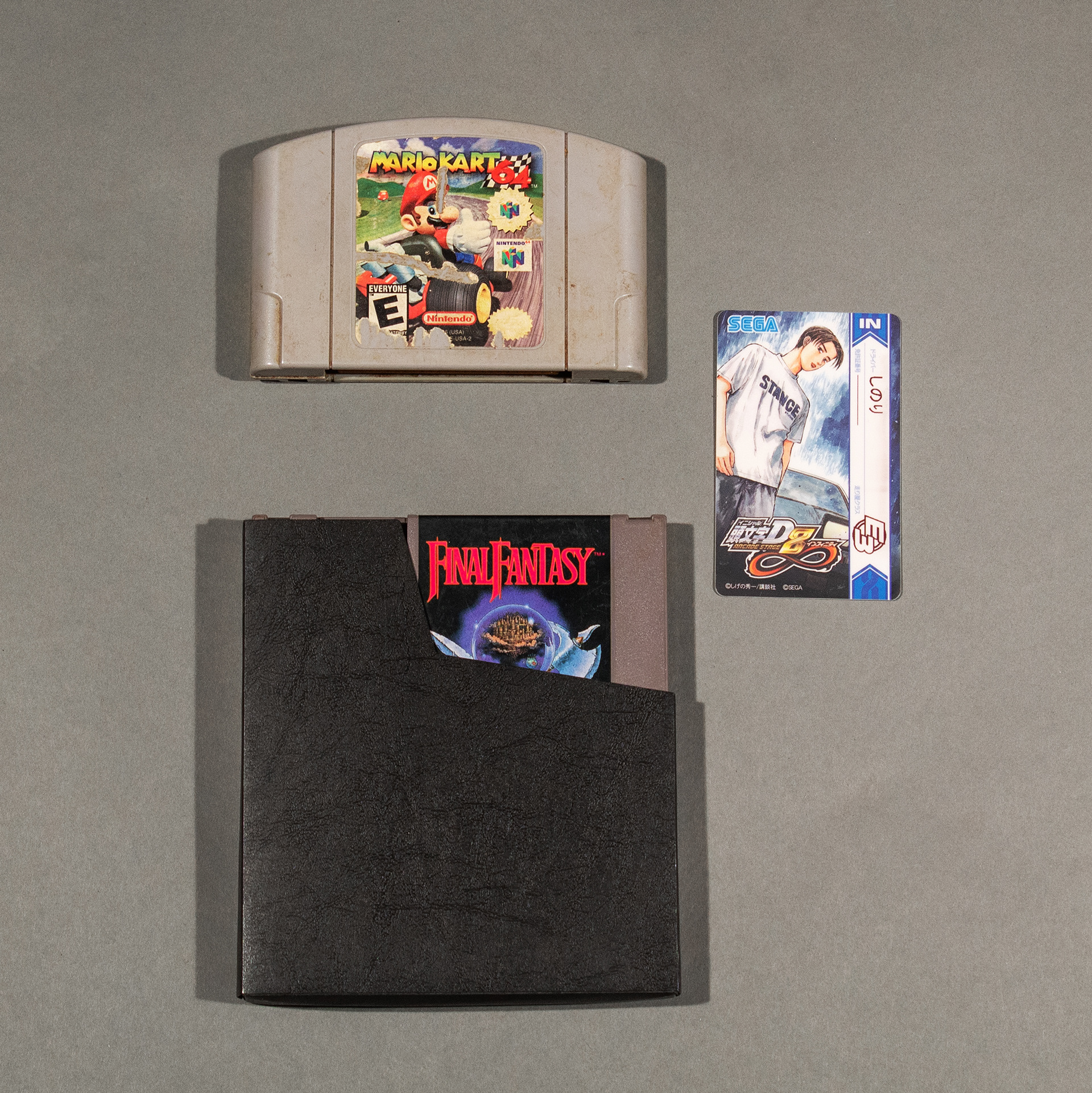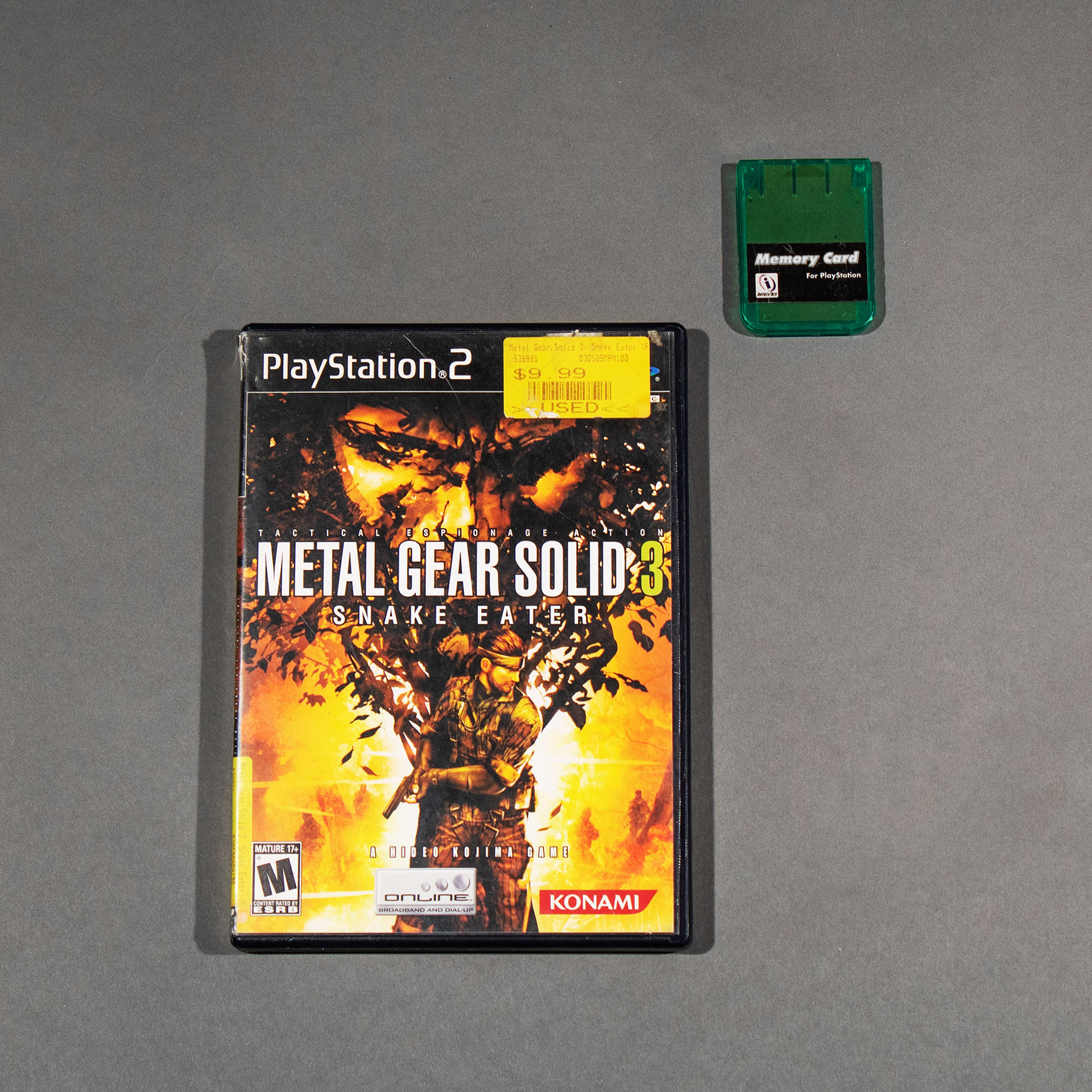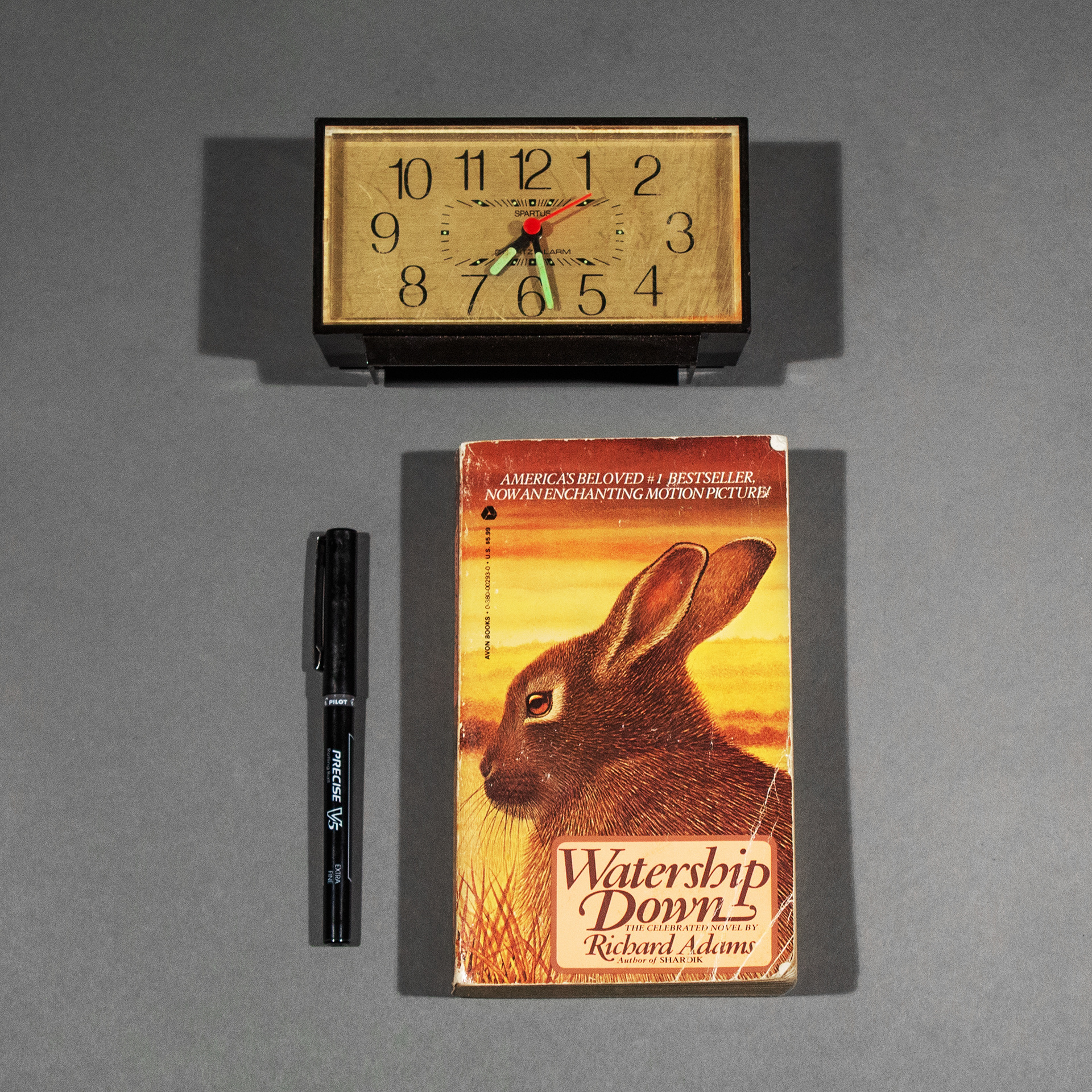 Alarm Clock, Final Fantasy (NES), Initial-D eMusement Pass, Mario Kart 64, Metal Gear Solid: Snake Eater, Museum of Science Ticket, Pilot V5 Pen, Playstation Memory Card, UHF DVD, "Watership Down" by Richard Adams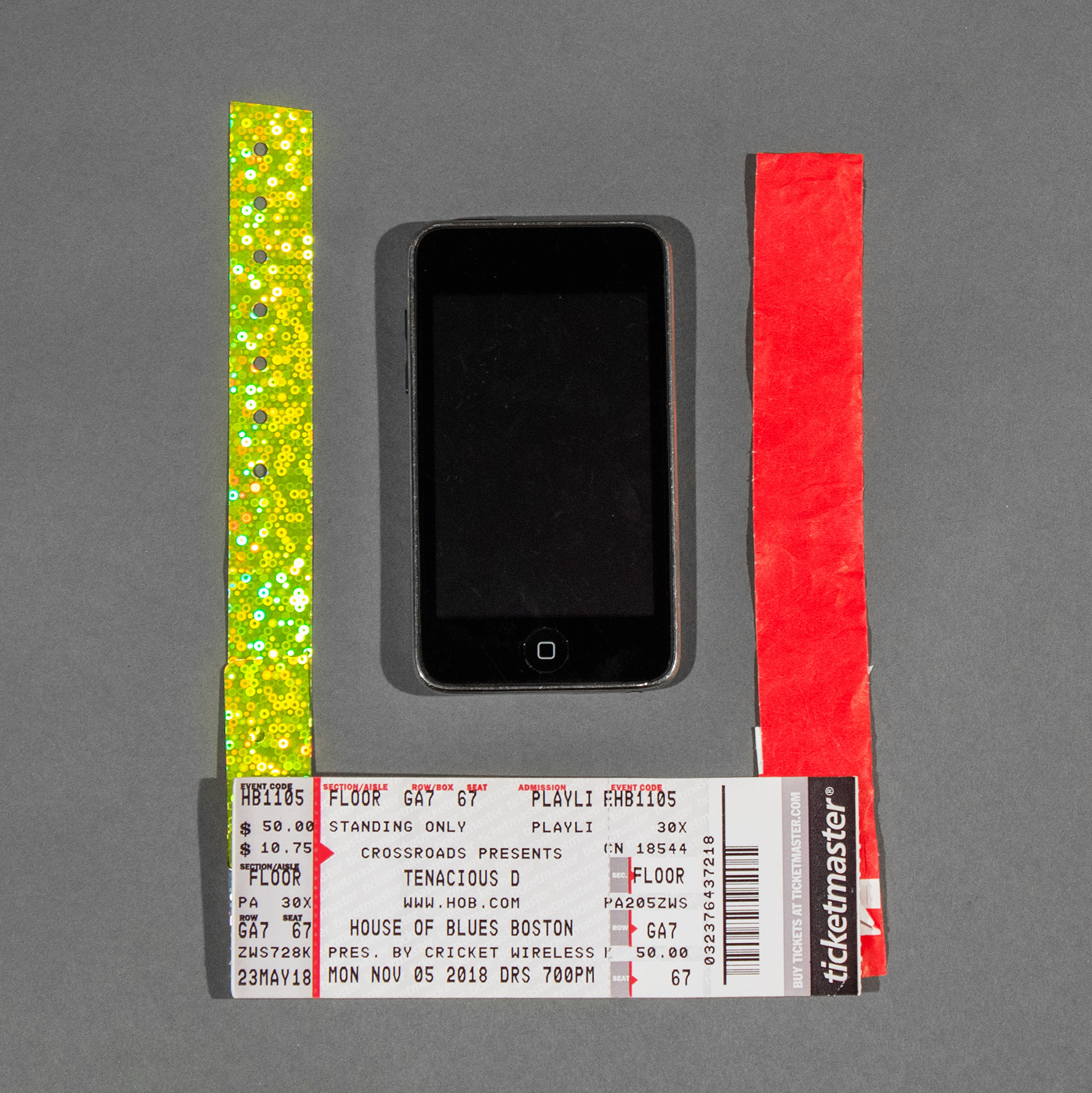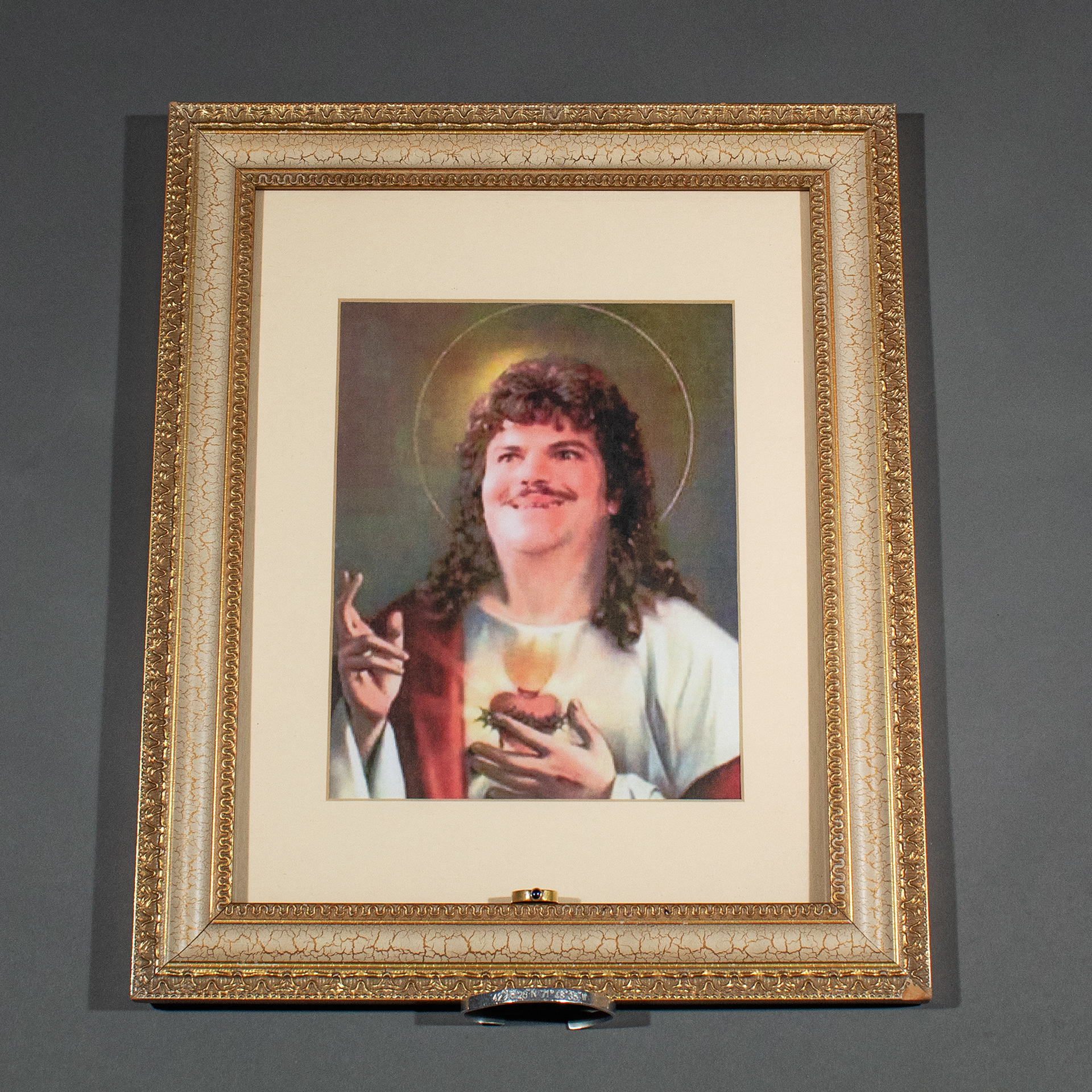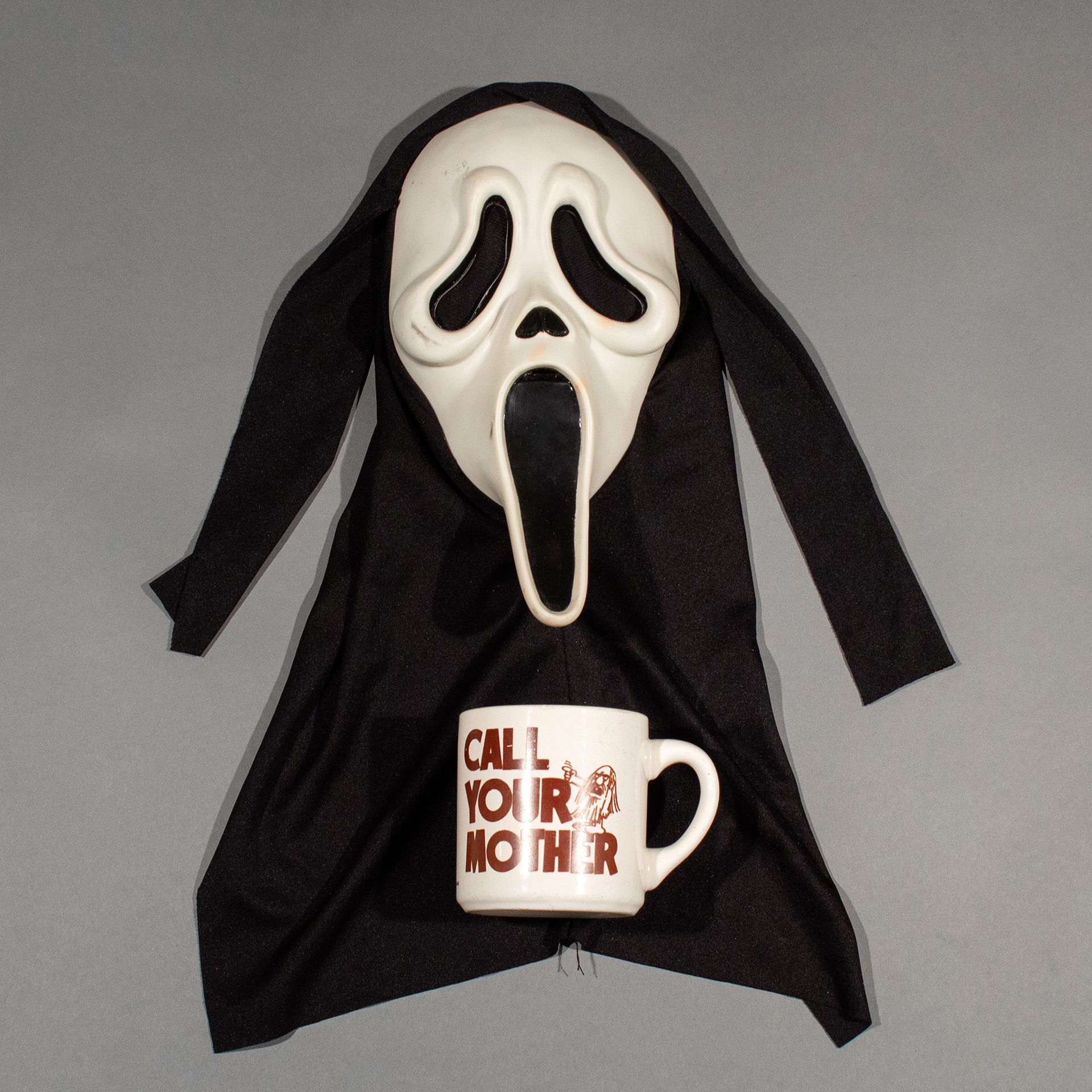 Call Your Mother" Mug, Glasses, GPS Coordinate Bracelet, iPod Touch, Jack Black Photo, 
Sapphire Ring, Scream Mask, Tenacious D Ticket, Van's Sneakers, 2 Concert Bracelets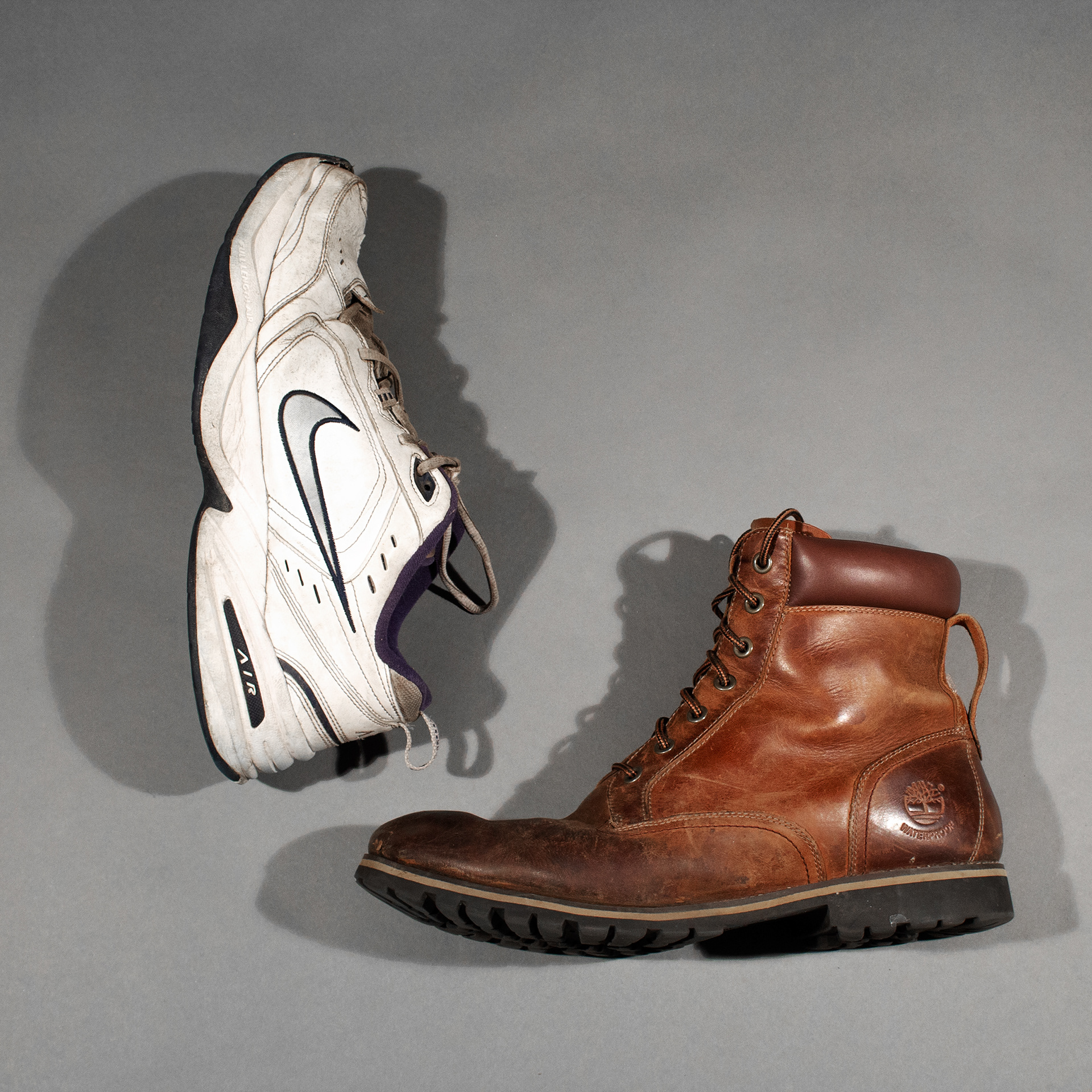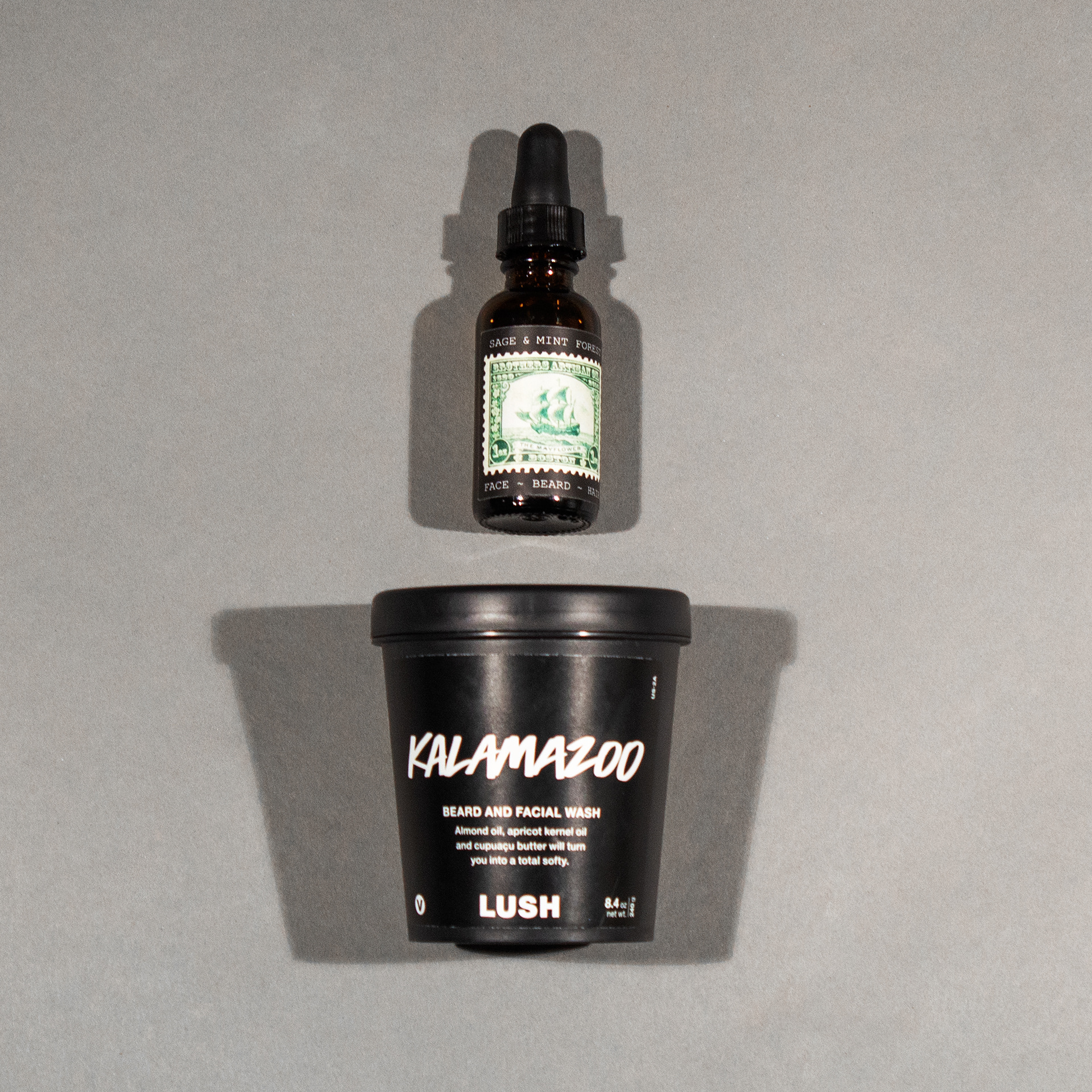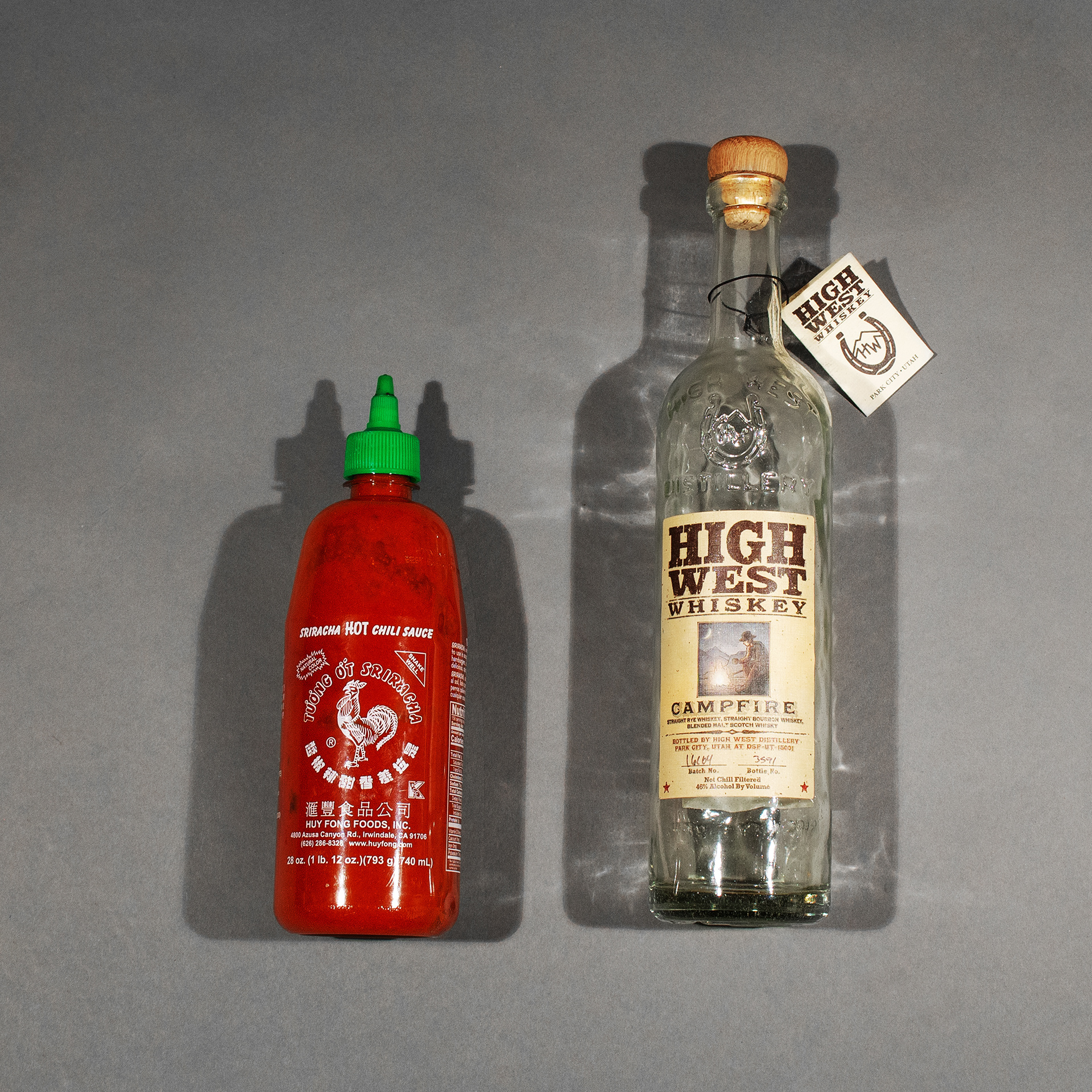 Beard Oil, High West Campfire Whiskey, Incense Burner, LUSH Kalamazoo Beard Wash, Nike Air Sneakers, Sherlock Pipe, Slightly Stoopid Album, Sriracha, Timberland Boots, Tool Album